Products for a variety of applications.
We've created a portfolio of products that can be purchased off the shelf or customized for your application.


MRI
Input devices designed for use with fMRI machines.
Medical Devices
Fully working diagnostic devices demonstrating licensable technologies.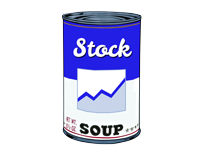 StockSoup, LLC wanted to get a first mover advantage by building and releasing an investing application into the Microsoft Store before the competition. We coached StockSoup through development of requirements documentation and staffing of outsourced developers. We then built the trickiest parts of a Windows Store application that uses the power of d3.js charting, clever financial data API mashups, and user analytics to bring a uniquely visual approach to stock watch lists to Windows 8 desktops and tablets.
A South San Francisco based pharmaceutical company was behind on launching a Clinical Trial Management System to manage their domestic and international trials. Documentation was incomplete, data had not been migrated from legacy spreadsheets, and system configuration was incomplete. We rapidly developed full lifecycle documentation and test protocols for the system, tools to process and clean legacy data, worked with business users to finalize the system configuration, and got sign off from Quality Assurance that the system was in compliance with applicable regulations. The system went live on time.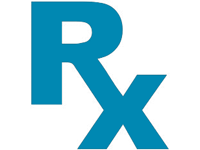 Contact us.
Let us know if you have questions about any of our products or are looking to commission a custom design.